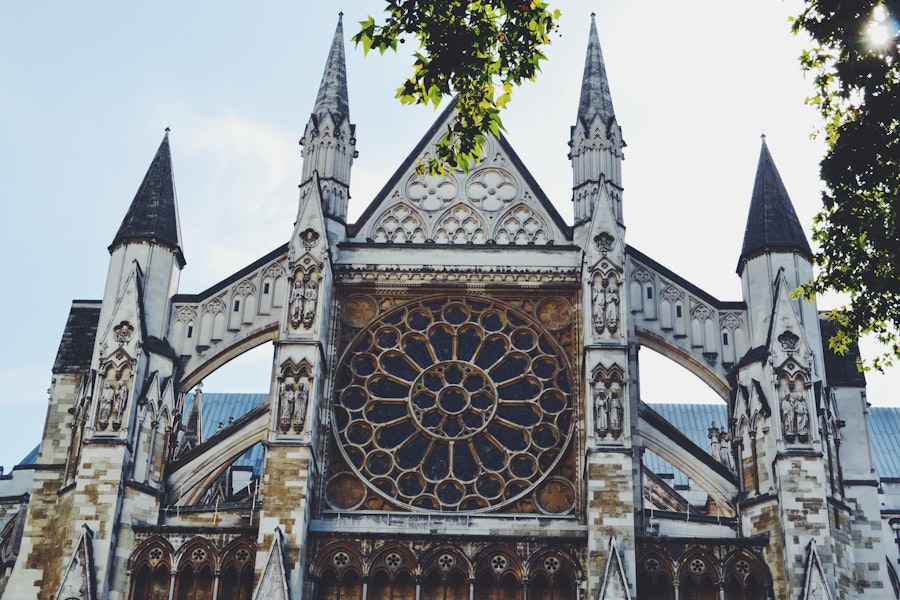 Westminster Abbey London | Opening Times, Best Time to Visit & More
Westminster Abbey is the most important Gothic Catholic church in the entire United Kingdom. The construction of the building that you see today was commissioned by Henry III in 1245. To experience Britain's rich history and culture, visiting Westminster Abbey is a must for any travel enthusiast. Read further to find out more about Westminster Abbey opening times.
Westminster Abbey Opening Times
Monday to Friday: 9:30 AM to 4:30 PM (last entry at 3:30 PM)
Saturday: 9:00 AM to 2:00 PM (last entry at 1:00 PM)
Sunday: Open for services
As the abbey is a working church, it is possible that on some days there may be a relaxed opening with some areas closed off to the visitors. 
How long does a Westminster Abbey tour take?
It takes about 90 minutes to two hours to explore the entire Westminster Abbey. 
Best Time to Visit Westminster Abbey
If you're visiting Westminster Abbey as an individual, it is best that you arrive at the opening time before tour groups enter the abbey. On Wednesdays, the abbey is usually open till 6:00 PM. At this time, tour groups are not allowed inside the abbey so the building will be less crowded for you to freely explore. 
It is better that you visit London during the spring between March and May. The weather is relatively mild and the abbey gardens will be green and blooming. However, post-spring to summer is also a popular time to visit the city.
Westminster Abbey Address
Address: Westminster Abbey, 20 Deans Yd, London SW1P 3PA, United Kingdom
Getting to Westminster Abbey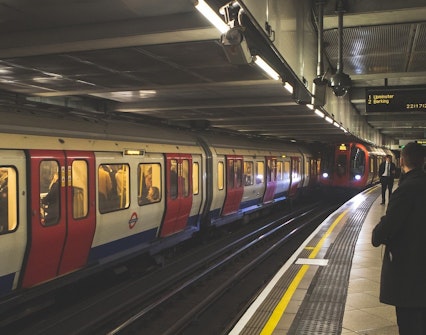 By Tube
The nearest underground stations are Westminster and St James Park, each about five-minute walks from the abbey.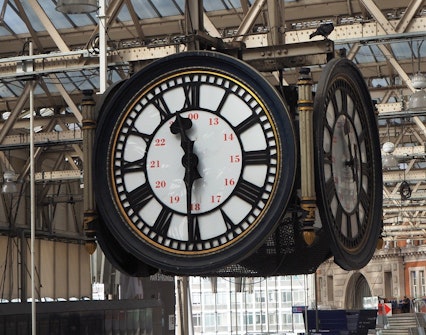 By Train
The nearest train stations are Waterloo and Victoria, each at less than a 20-minute walk from the abbey.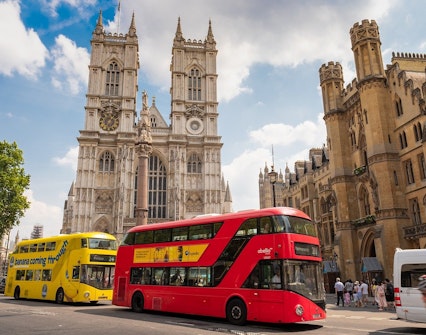 By Bus
Catch route numbers 11, 24, 88, 148 and 211 to get down at the entrance of Westminster Abbey. Route numbers 3, 12, 53, 53X, 87, 88, 109, 159 and 453 stop close to the abbey as well.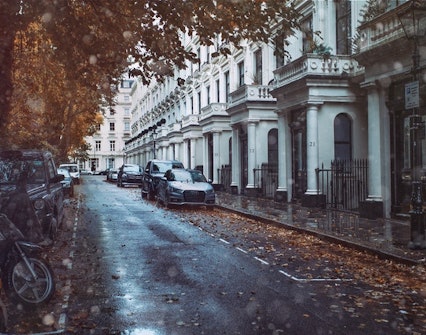 By Car
The closest car park is on the Great College Street, a three-minute walk from the abbey.
All Your Question About Westminster Abbey Opening Times Answered
Q. What are the general opening hours at Westminster Abbey?
A. Westminster Abbey is open from 9:30 AM to 4:30 PM from Mondays to Fridays and from 9 AM to 2 PM on Saturdays.
Q. What is the best time to visit Westminster Abbey?
A. If you're traveling as an individual, it is better that you arrive right after the opening of Westminster Abbey before they start to allow tour groups into the building.
Q. How much time does it take to cover the entire Westminster Abbey?
A. Give yourself 90 minutes to 2 hours to cover all areas of Westminster Abbey.
Q. Is there a dress code to visit Westminster Abbey?
A. While there is no dress code as such that needs to be followed, as Westminster Abbey is a place of worship, it is advised that you dress cordially to pay your respects. 
Q. Where can I buy tickets to Westminster Abbey?